About Us
The success of our camps ultimately comes down to our extensive and hands-on experience managing safaris. From the beginning the company has grown from the interests and talents of the family. Above all, each and every one of us just loves to be on safari and are passionate about protecting these wildernesses that we love so much.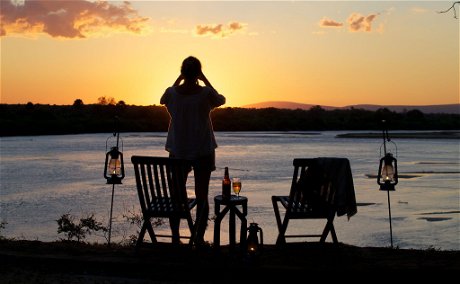 When to visit
Selous Game Reserve is best visited between the months of June and February.  The camp is seasonal and closes at the end of March through to the 1st June.  The dry season is from June to end October November time and during this period the park dries up and the temperatures increase until the rains break.  The rain is heavy but short lived with wonderful clear skies following a downpour.  The river fills up and birdlife is supplemented by migrant species.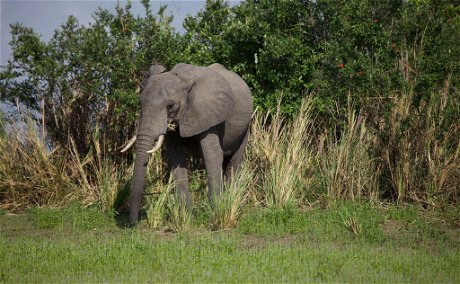 Conservation and Community
Foxes Safari Camps are heavily committed to working with communities in Tanzania and operate an NGO – Foxes Community and Wildlife Trust which runs health, education, social and childcare projects. For more information visit http://www.orphansinthewild.org/
Our camps are committed to the protection and sustainable development of our natural environment, as part of the commitment have planted over 6000 trees.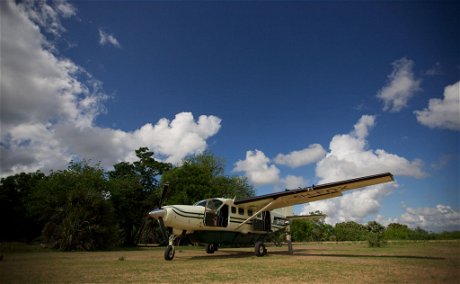 Accessibility
Safari Air Link (www.flysal.com) operates daily flights into Selous from Dar Es Salaam and Zanzibar and links to Mikumi National Park, Ruaha National Park, Mufindi Highlands with onward conncections to Katavi and Mahale. Rufiji River Camp uses Mtemere airstrip. There are also flights from Arusha to Selous daily. By road the Camp is 250km from Dar es Salaam via Kibiti which takes around 6 hours. From Morogoro the Camp is accessed via Uluguru Mountains - this route can take upto 11 hours and the drive can be quite challenging, especially if wet.